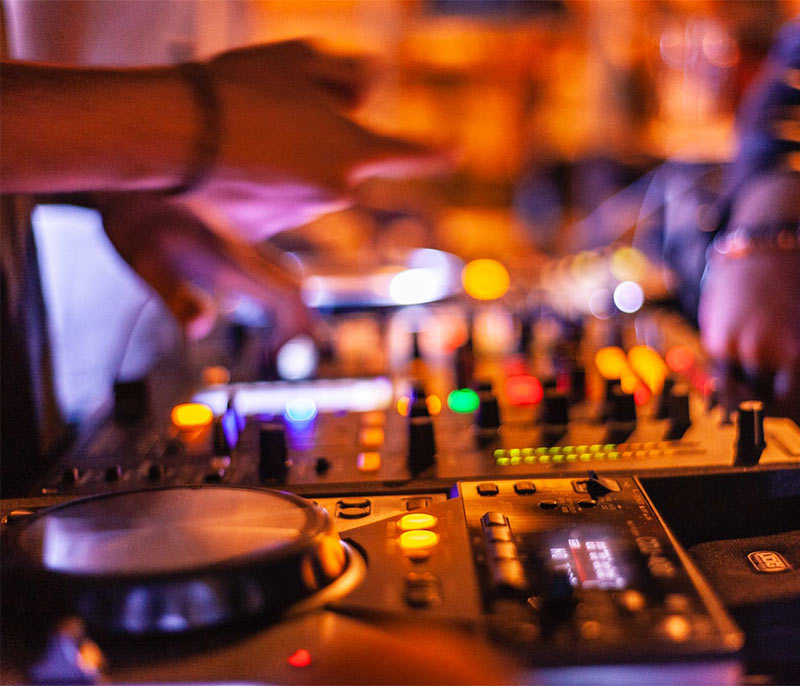 Enjoy the best

Studio & Creative

Services

We provide studio and creative services for both Audio and Video:
recording, editing and mastering, including PQ encoding and adding ISRCs

We can do your artwork & design.
We specialise in customised or unusual packaging, and we also offer assembly and fulfilment services.

If you have any technical questions or want more information regarding the process of manufacturing, please either email or phone us.

Let our knowledge and experience work for you!

Contact Us!